S/S 2023 PARIS PROGRAM


I- DOUBLE MAGAZINE & PLAN 8 Present"THE TASTE OF NOW". A physical editorial display of the Paris Future Talents.




II- CONSEQUENCES: Goswell Road and Plan 8 present a special limited edition t-shirt project with the underground fashion legend, RICHARD TORRY… Artworks include collaborations with Leigh Bowery, Boy George, Michael Clark, Stephen Jones, Matthew Glamorre, Trojan, Nicola Bateman and many more.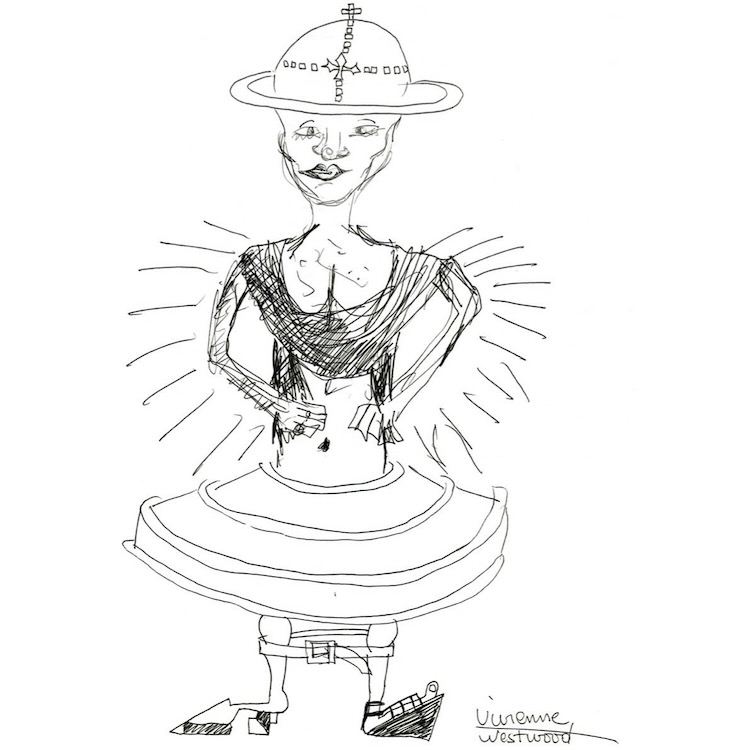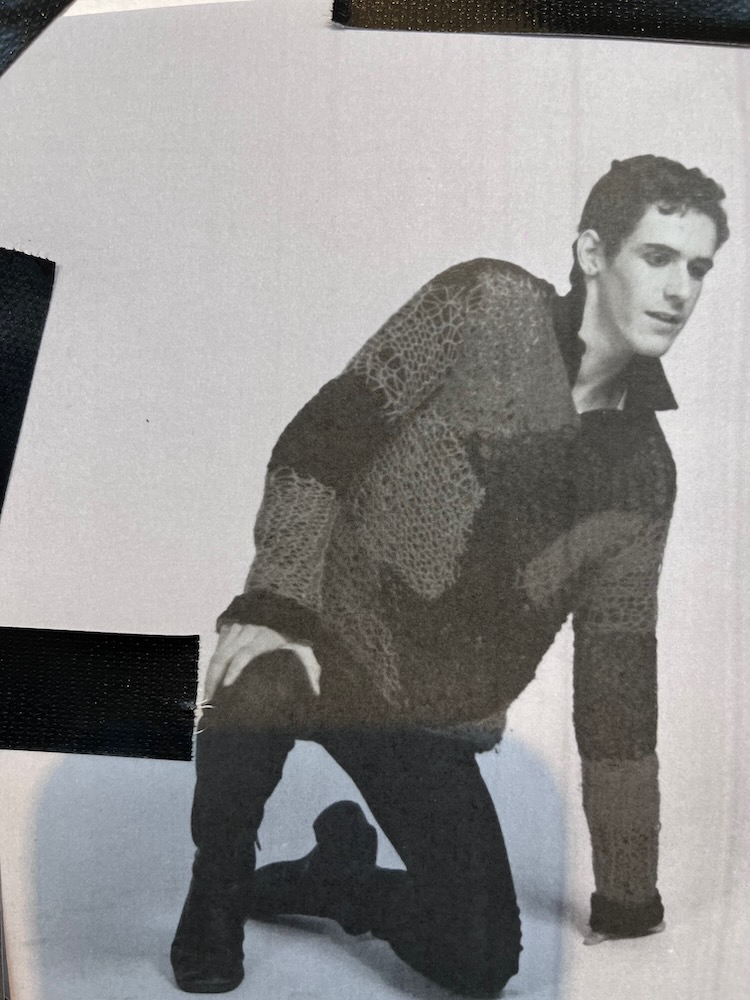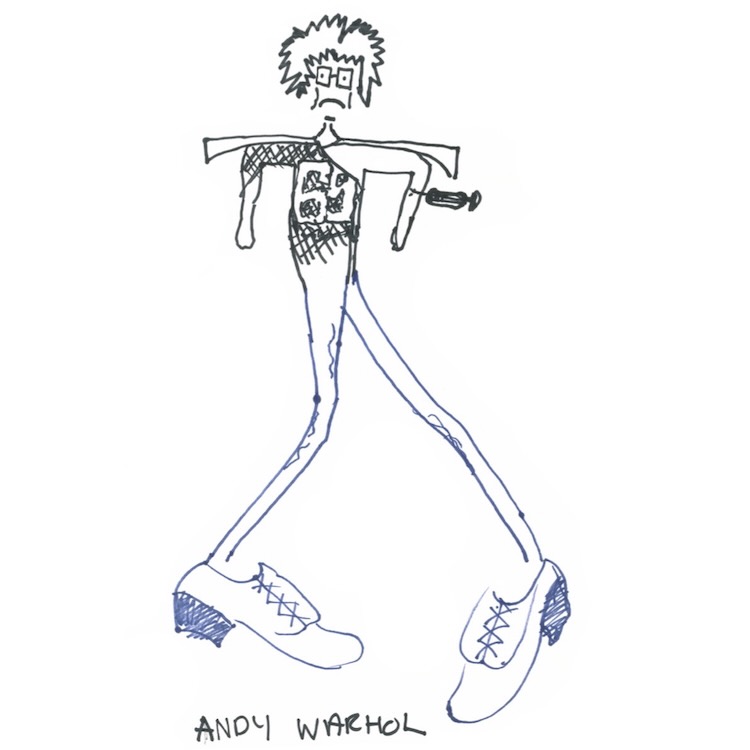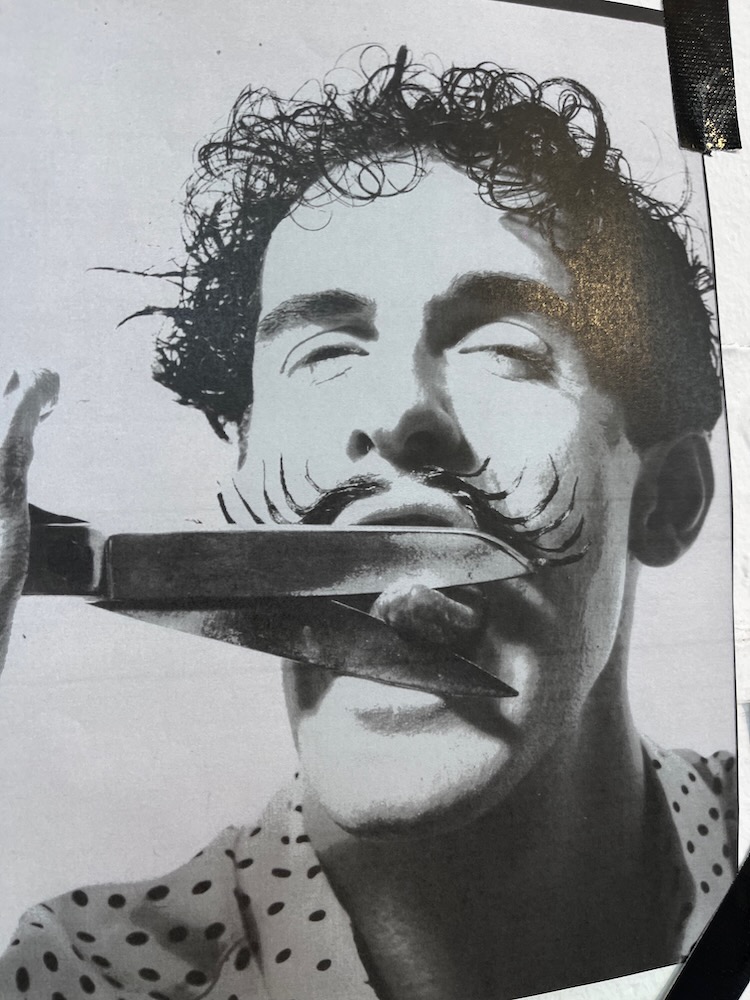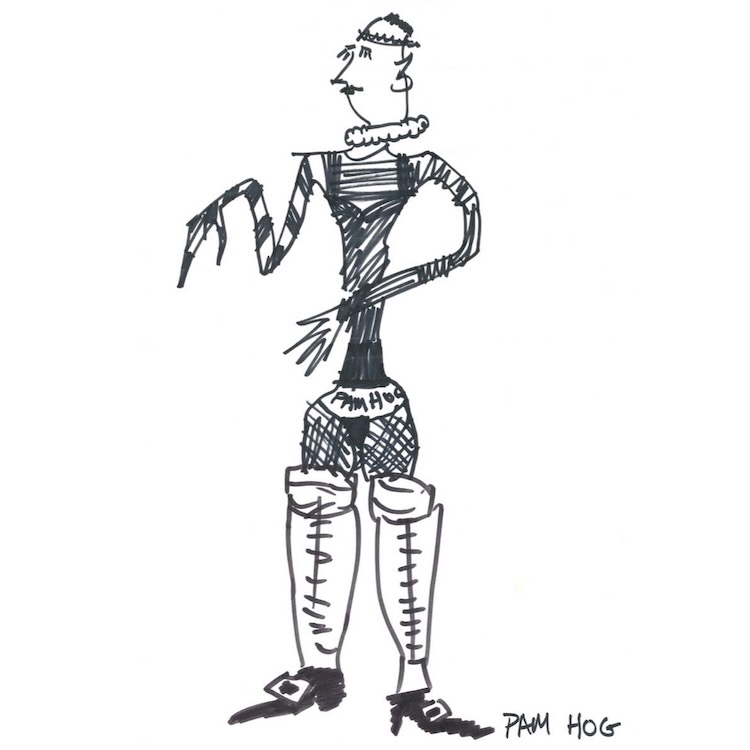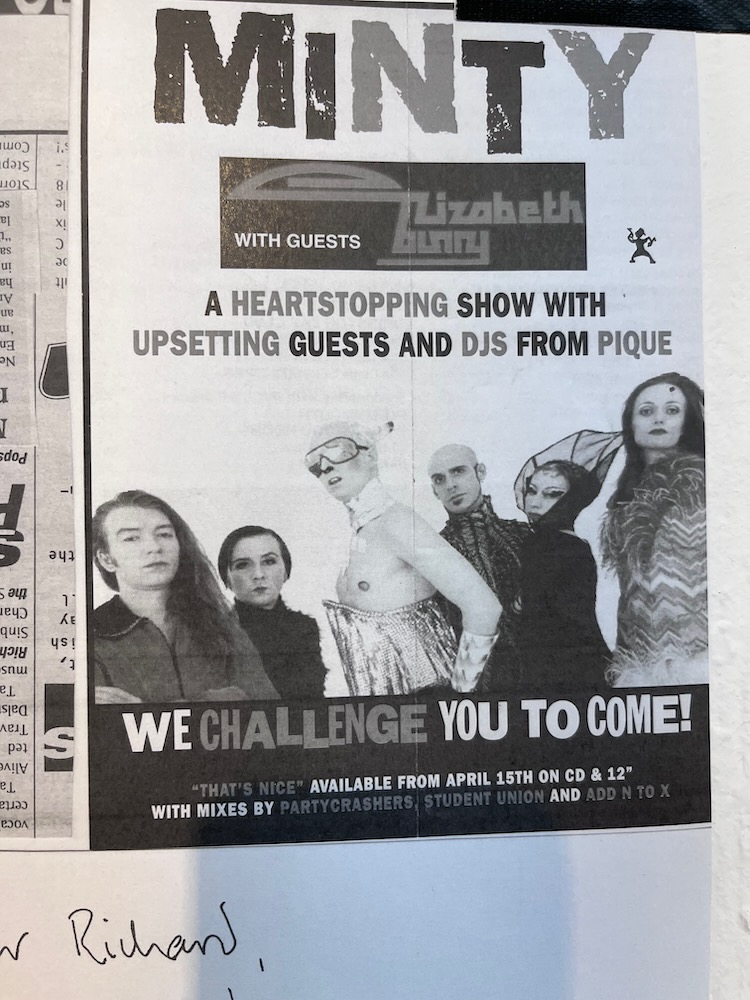 III- PRESSIAT PFW First official presentation at TOGETHER venue as part of TOGETHER Talent Sponsoring program. Presentation on September 27.




IV- TOGETHER SHOWROOM:


AsOne by threeASFOUR
B May
Charlott Vasberg
Cividini
Cultnaked
Foo and Foo
Julfer
Julia Clancey
Lamberto Losani
Lana Bilzerian
Laura Laurens
Meyer
Michael Gabriel
Misora Nakamori
No Grey Area
Patrick Carrol*
Pressiat
Richard Torry**
So Good to Wear
Techin
Unisecon Official